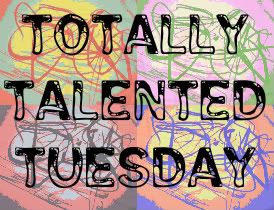 So besides this blog I also have one for my photos and one for my 101 goals in 1001 days. Recently I have started yet another - my "Working Mom" blog, something I am being paid to do. I have been maintaining it for about a month now, but really haven't gotten into it here as it is still very much in the growing stage, and the content is still maturing. If you want to check it out you can use the button on my sidebar, the link right under my header, or you can see below.
Well...anyway...I wanted to post here about my facelift-ed chairs, my talent, but if you see the previous post here I am too tired....I have posted about them on my other blog...check them out
here
, I am quite proud of them!! and I promise next week I will be a little more original.